A week of firsts.
Last week was a week of firsts.
1.WE BROUGHT BESPOKE HAT-MAKERS TO THE SQUARE MILE.
There are tailors, cobblers, shirt-makers,watch-makers and now hat-makers. Do you really need to go West for Bespoke?
2. HELLO SOCIAL MEDIA LAND
We tweeted, instagrammed, facebooked, linked in'to existence. The City Milliner is alive online.
Bear with us- we're new at this. Though not quite the $5.5million dollar kickstarter campaign of Exploding Kittens, lacking a cat theme and the Oatmeal genius, we're pretty excited with our likes and followers. More please. And we'll try to remember which #@? to put where.
3. KEYRINGS OF COLOUR & STROKEABLENESS
We finalised The City Milliner consultation kits. Now we can show our clients the endless bespoke hat possibilities. Pick the shape, the hat ( flatcap or felt hat), the material, the brim, the trim, the ribbons. You have to see it and feel it to believe it. Your Hat. Your way.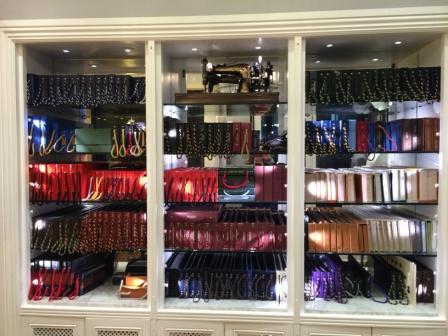 4. FIRST DAY AT THE TAILORS
We spent our first Tuesday and Thursday in Choppin & Lodge with Richard and Altay. In between measuring head sizes, finishing brims and taking orders for flat caps, we learned a little more about the magic of bespoke tailoring.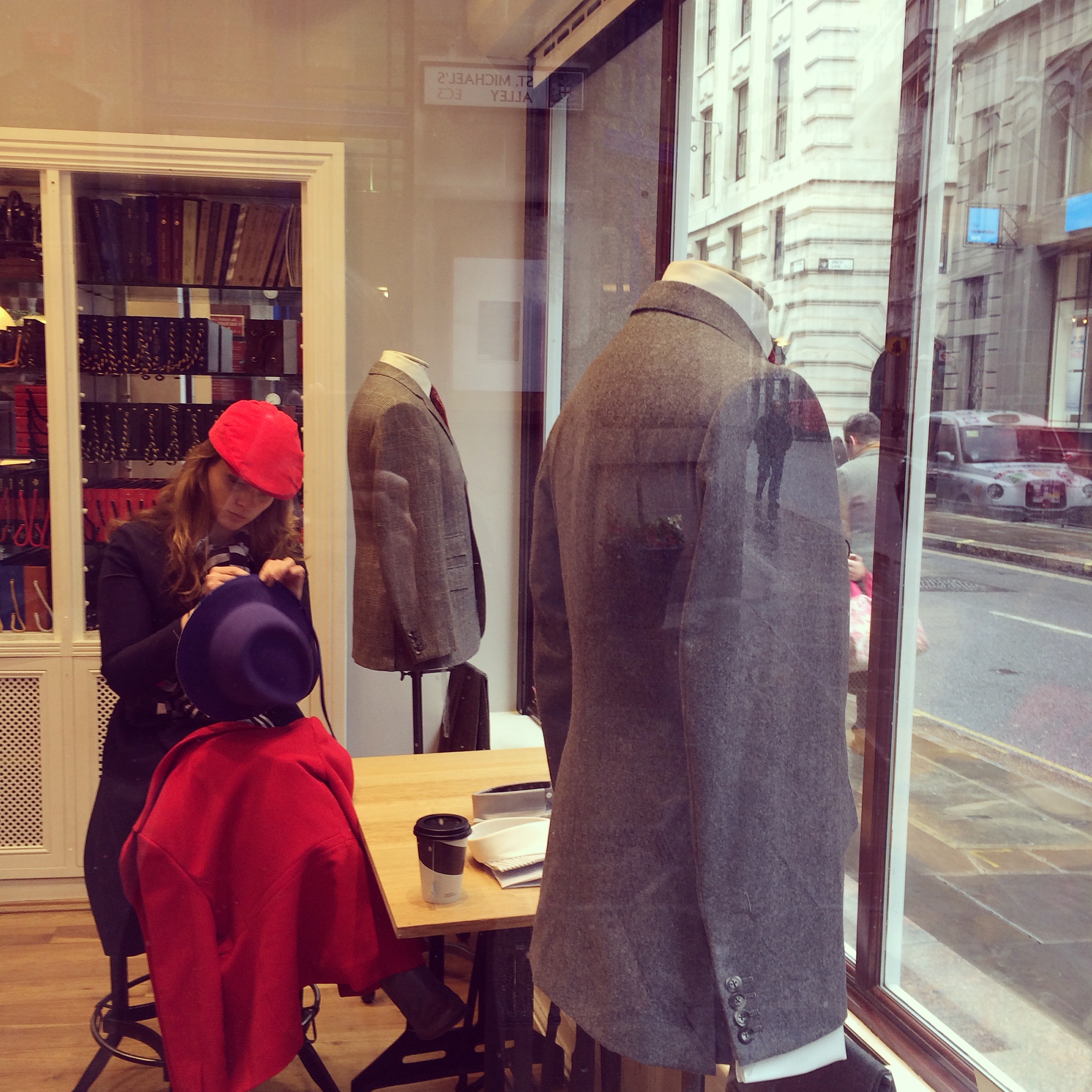 5. WE BRAINSTORMED OUR FIRST HEAD TO TOE COLLABORATION
We planned our first ever bespoke head to toe collaboration. Hats, suits, shirts, shoes- all coming to the windows of 42 Cornhill in the next month. We can't wait to get started. Bespoke hats and suits.
6. CLUB 120's FIRST MEMBER.
Did we tell you we were launching an exclusive club for hat-lovers?
Made up of our first 120 clients. David was our first customer. Club 120 #001 . A hatless to hatlover convert. He wanted a lightweight flat-cap with some crazy lining to take to Sudan. We obliged. It's nice to think that nearly 6000 miles away Adventure Dave (as we've fondly renamed him) is Making Every Day a Hat day. And we've got more Club 120 members lined up.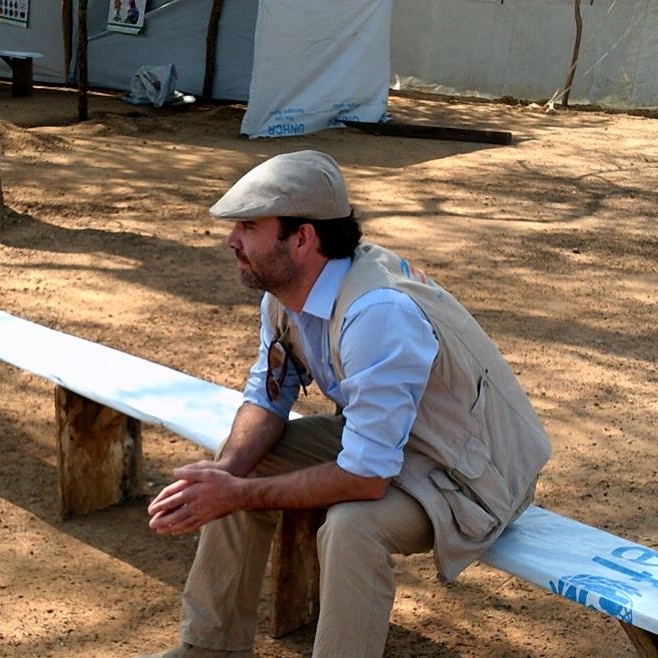 7. WE LAUNCHED OUR BLOG
About the blog- we've got some ideas of what would be of interest.. but we'd love to hear your ideas.. what do you want to know, see and hear about hats, hat-making, hat- etiquette, about The City Milliner, about our partners?
Let us know.
TCM